Products You May Like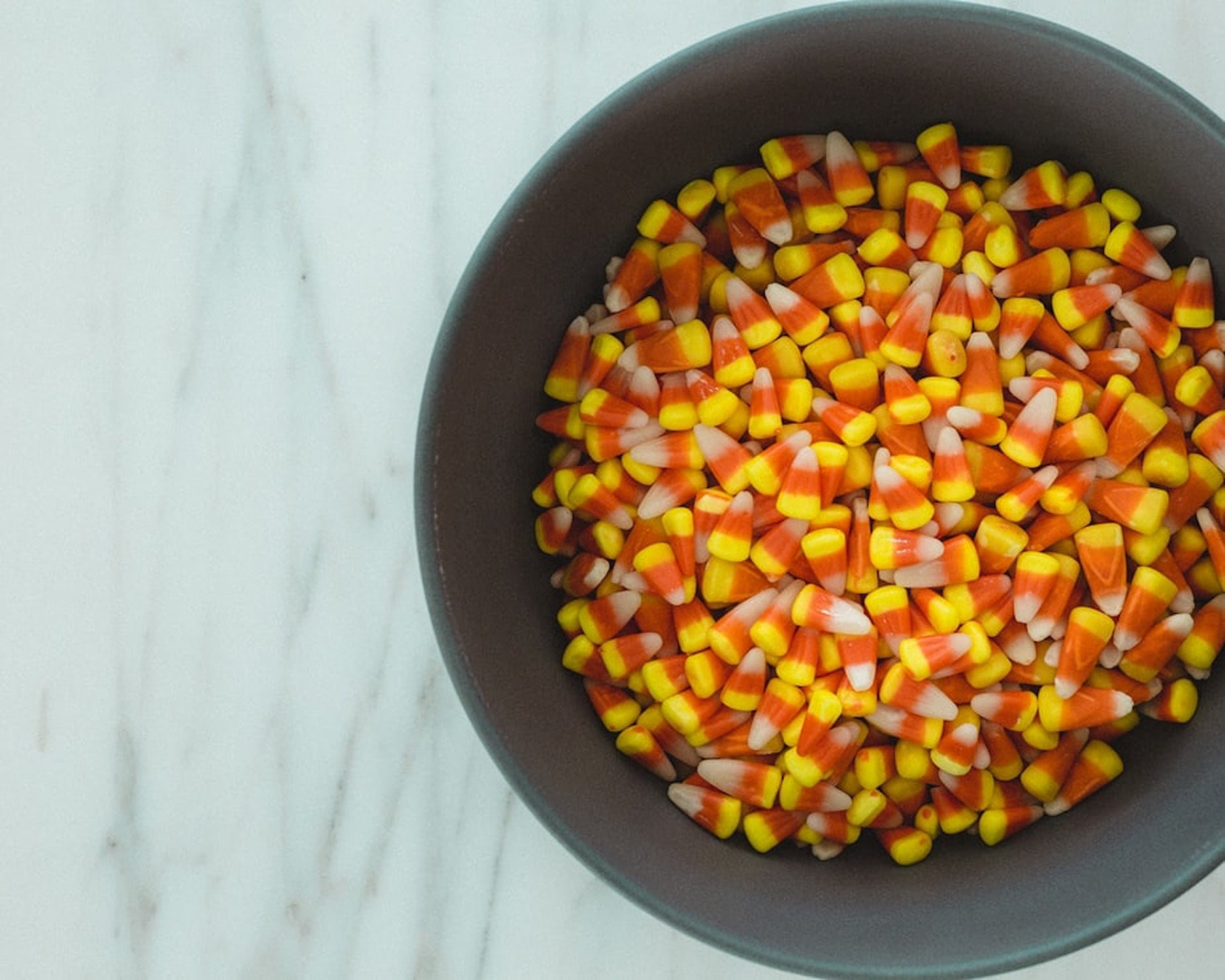 Every Halloween season, the same controversy comes up: we're talking about candy corn. Whether you love it or hate it, the kernel-shaped confection is a popular item each year, even if it's just to debate about whether it's good or not. That question aside, if you're someone who suffers from any sort of gluten intolerance, you might be wondering if candy corn is actually gluten-free.
Well, the short answer is sometimes. The best way to know if the bag of candy corn you so desperately want from the grocery store is gluten-free is to look at the package. Many manufacturers of the sweet treat have begun labeling if their product is gluten free or not. There are a few brands out there that have clearly labeled their bags as gluten-free. A few of those are Jelly Belly, Happy Candy, Brach's, and YumEarth.
If there's no indicator on the bag you picked up, try looking over the ingredient list on the back of the bag for anything that might contain gluten. If you're still questioning whether the candy corn you picked up is gluten-free, take a peek at the allergy information. This is where you'll find out if the factory the candy corn was made at has anything like wheat, barley, rye, or other grains present. If it does say any of those things, try another brand of candy corn just in case yours came in contact with any of the grains.