Products You May Like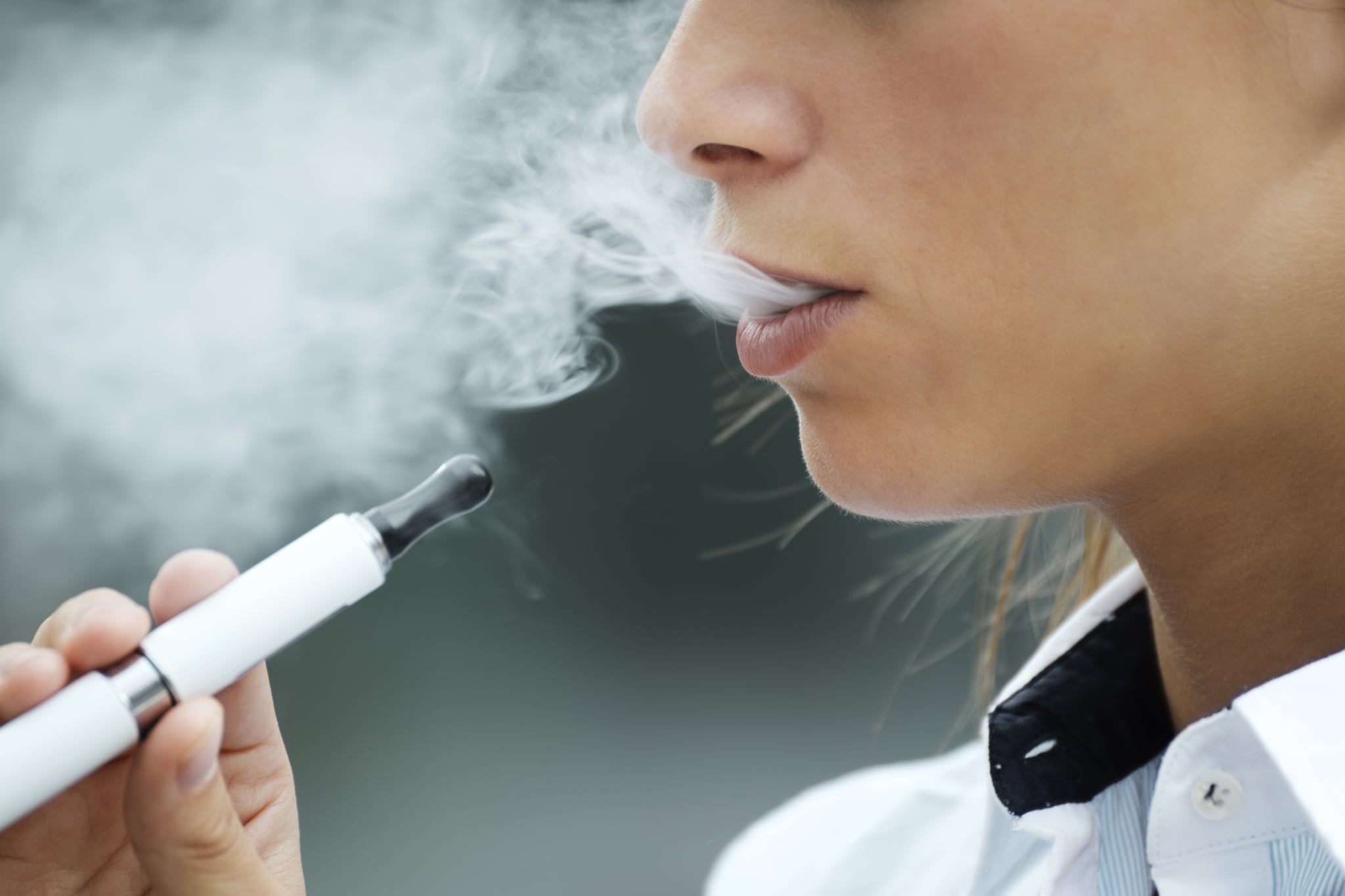 For the first time, the Food and Drug Administration (FDA) has authorized an e-cigarette to be sold in the US. The FDA announced today that the Vuse Solo, made by the R.J. Reynolds Vapor Company, will be allowed to sell and market its e-liquid pods in the tobacco flavor only — the company's other flavored pods were rejected, though its menthol-flavored pods are still under review.
In September, the FDA ended its grace period for e-cigarette manufacturers, which allowed them to continue selling most of their products while requiring authorization for any new products. At the time, the FDA was still reviewing applications — 6.5 million of them — for vaping and e-cigarette products wanting to stay on the market. The administration has now reviewed 98 percent of those applications, and so far, Vuse Solo is the only product to make the cut. (The popular brand Juul has yet to be reviewed.)
The FDA explained its decision in a statement, saying that the company showed that its tobacco-flavored products can benefit adult smokers who switch over. It also referenced the 2021 National Youth Tobacco Survey, which showed evidence that most teenagers who use e-cigarettes and vaping products prefer fruit, candy, or mint flavors over the less-appealing tobacco flavor that's now authorized. The FDA said it will also monitor the manufacturer's marketing campaign for the Vuse Solo to reduce exposure to teen audiences.
It's worth noting that the Vuse Solo is still an e-cigarette, with all the well-documented health risks that come along with that, especially around your heart, lungs, and arteries. (Young adults who vape are also at increased risk of getting COVID-19, according to a 2020 study.) The authorization doesn't signify that these products are safe, but that the "potential benefit" to smokers who switch over to Vuse Solo "would outweigh the risk to youth," the FDA said, as long as the manufacturer follows marketing requirements to reduce teen exposure and access.