Products You May Like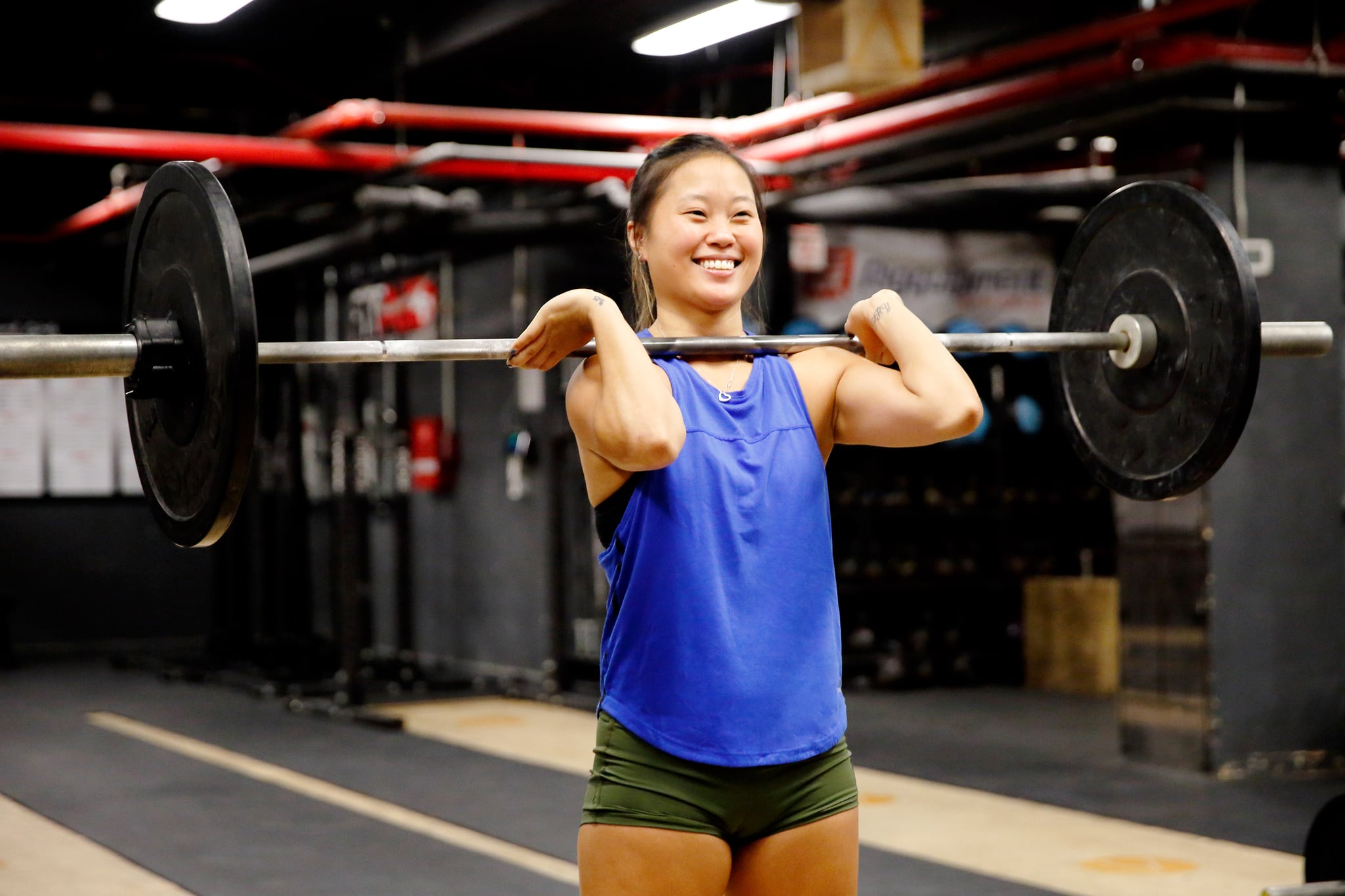 If you want to live a longer life, a recent study published in iScience shows that it's more important to focus on exercise than weight loss. Glenn Gaesser, a professor of exercise physiology at Arizona State University in Phoenix, and Siddhartha Angadi, a professor of education and kinesiology at the University of Virginia in Charlottesville, reviewed more than 200 relevant meta-analyses and individual studies, which included tens of thousands of men and women. They told The New York Times they wanted to know if someone would benefit more from losing weight or from physical activity.
"Compared head-to-head, the magnitude of benefit was far greater from improving fitness than from losing weight," Dr. Gaesser told the The New York Times. Both professors found that the risk of premature death was lowered by 30 percent or more in "sedentary, obese men and woman" who started exercising. Alternatively, if people with higher weights dieted and lost weight, some studies showed the risk of dying young dropped by 16 percent, but some studies showed that losing weight through dieting showed no decrease in mortality rates at all.
In their research, they also found that those who yo-yo dieted, in the cycle of losing and regaining weight, had "metabolic problems like diabetes, high cholesterol, and lower life expectancy." But those conditions may be combatted through exercise. Working out can also help people lose the visceral fat that can raise a person's risk for Type 2 Diabetes, heart disease, and other conditions, even if the person's weight doesn't really change. Exercise can also improve insulin resistance.
The major takeaway from this study is that "you do not need to lose weight to be healthy," said Dr. Gaesser. "You will be better off, in terms of mortality risk, by increasing your physical activity and fitness than by intentionally losing weight."