Products You May Like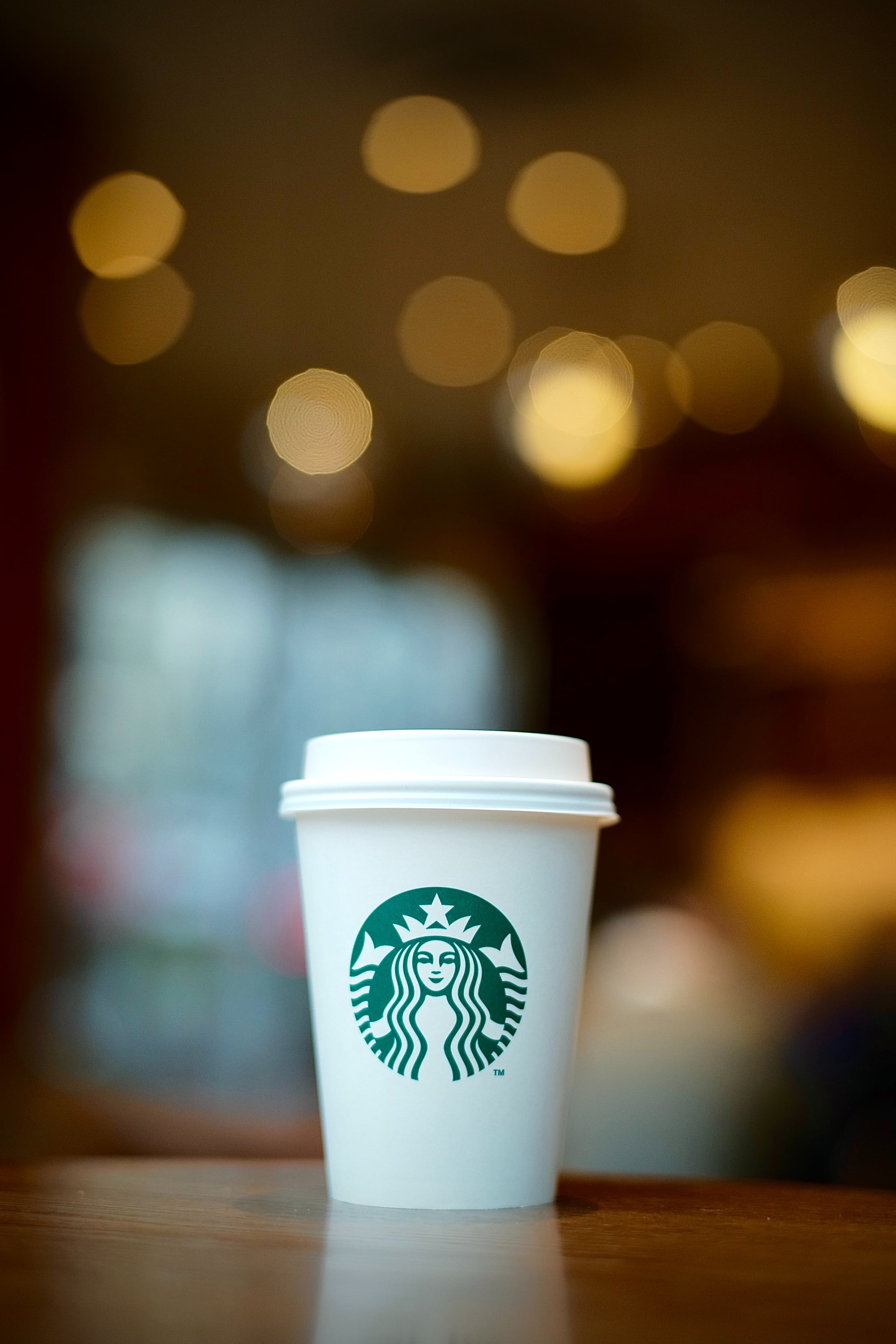 For months, coffee fans have been not-so-patiently waiting for the Pumpkin Spice Latte to claim its rightful place on Starbucks's fall menu. This year, though, Starbucks shocked us all by introducing a new fall drink that, for some, eclipses the PSL when it comes to cozy fall coffee.
Meet the Starbucks Apple Crisp Macchiato. With flavors of apple, brown sugar, espresso, and a "caramelized-spiced apple drizzle," the flavor is reminiscent of a warm, homemade apple pie (or apple pie à la mode if you order the iced version). A 16-ounce Grande Apple Crisp Macchiato made with two percent milk has 300 calories and 45 grams of sugar, but you can slash those numbers (only if you want to!) with a few simple hacks. Here's how many calories you can save simply by ordering a different size or swapping out the milk, according to Starbucks:
Order a Short instead of a Grande: saves 160 calories
Order a Tall instead of a Grande: saves 80 calories
Order a Grande with nonfat milk: saves 60 calories
Order a Grande with almond milk: saves 90 calories
Another easy way to cut back on the calories in an Apple Crisp Macchiato is by ordering it with fewer pumps of the coffeehouse's Apple Brown Sugar Syrup. A standard Grande is made with three pumps of syrup, with each pump containing roughly 20 calories and five grams of sugar. You can make the drink lighter without losing that cozy, apple pie-like flavor simply by asking for one or two pumps of syrup, instead of three.
The rave reviews confirm that this drink is just fine as is, but it's nice to have options if you're trying to be more mindful of your calories or if you're avoiding dairy. (It's worth noting that, while swapping in oat milk won't save you any calories, both almond milk and oat milk are perfect for those who are dairy-free, and they pair well with the Apple Crisp Macchiato.) After all, it wouldn't be fall without a warm cup of Starbucks!