Products You May Like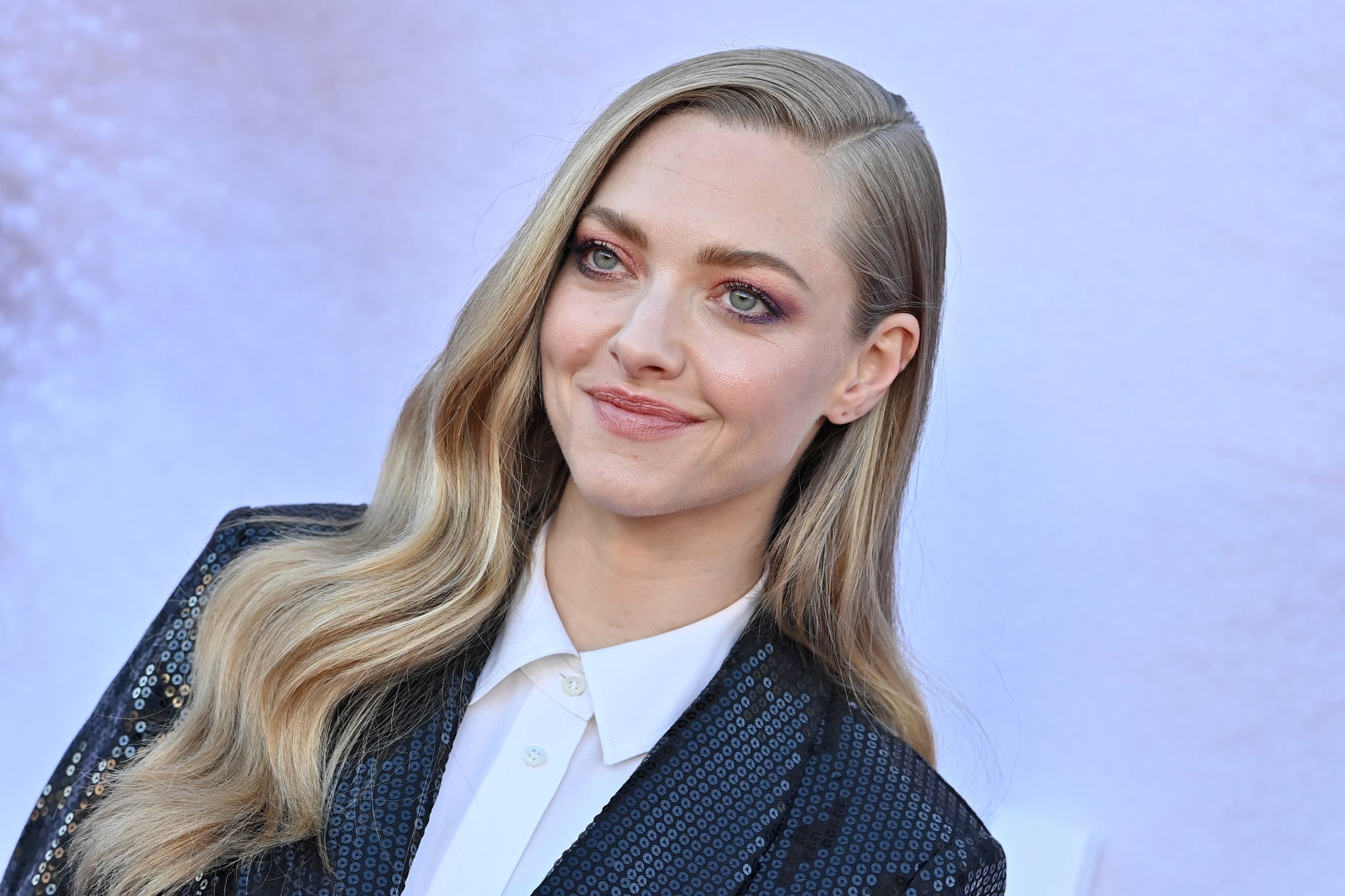 We all know and love Amanda Seyfried for her roles in the likes of "Mamma Mia!" and "Les Miserables," which she played after gaining worldwide fame in the teen comedy "Mean Girls" at just 18 years old.
She opened up to Porter magazine on Aug. 8 about how she grew in confidence after some questionable moments at the beginning of her career. The Pennsylvania-born actress and singer said she came out of the #MeToo movement "pretty unscathed" but felt uncomfortable on set as a young adult.
She wishes she had access to the intimacy coaches of today. "Being 19, walking around without my underwear on — like, are you kidding me? How did I let that happen?" she said. "Oh, I know why: I was 19, and I didn't want to upset anybody, and I wanted to keep my job. That's why."
The 36-year-old also recently opened up about problematic interactions with men fans after the release of "Mean Girls" as she was thrust into the limelight. Still, she said she navigated fame by buying a farm to keep her grounded. "I'm respected because I'm 36 years old, and I know who the f*ck I am." Seyfried has previously talked of her struggles with anxiety and panic attacks, but she credits regular therapy sessions and becoming a mom for her newfound resilience.
"When I meet somebody who's younger, like in their twenties, and they get rejected . . . by a job or something like that, it crushes them completely for a minute. Nothing can crush me completely, when it comes to work. I'm uncrushable! Not one thing can crush my life, unless it has to do with my family," she said to Porter. Perhaps this positive attitude is how she dealt with missing out on the role of Glinda in the upcoming "Wicked" film.
Now in her mid 30s, Seyfried has noticed "a respect level" that she has never felt so strongly before. While some might think it is because she has earned her stripes in the industry through various challenging acting roles, she believes it's all about her age and confidence. "It has nothing to do with any level of fame or recognition or critical acclaim. Whatever it is, it's not because of Mank, it's not because of The Dropout, it's not about having seen my movies. I'm respected because I'm 36 years old and I know who the f*ck I am."
However, getting to this level of self-assurance has not been an easy ride. She's still surprised about her outstanding lead actress Emmy nomination for her portrayal of Elizabeth Holmes in Hulu's "The Dropout." She said: "It's kind of surreal that we're here now, that we got nominated, and I got nominated; I got singled out. I didn't spend any part of my career singled out, ever. [I had] no expectation of being singled out, and that's partly my self-deprecating nature. Never expecting anything great, preparing for the worst, but just continuing to walk on my path."
It's a path that is indeed working out well for the actor. As she continues to grow into her true authentic self and demands the respect she deserves, there's no doubt her star will continue to shine.